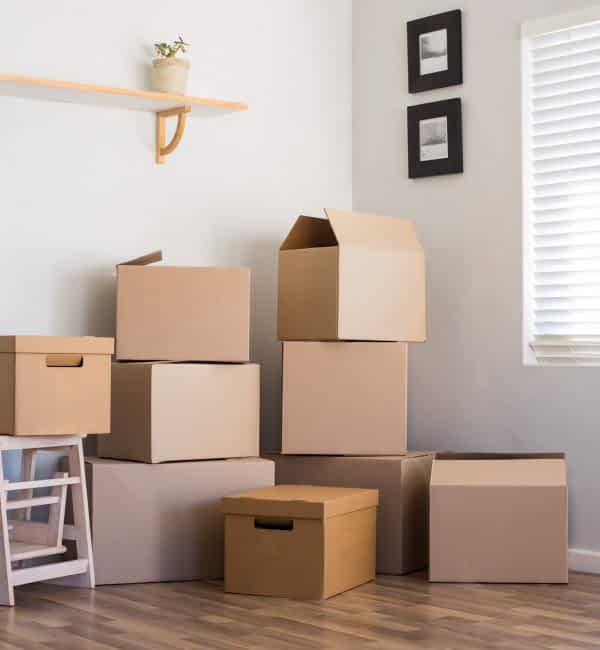 A Vacant House Can be a liability.
A vacant house sitting on your property has all types of liability issues as well as everyday financial concerns, especially if you are no longer getting any use out of it. Don't subject yourself to unnecessary expenses and liabilities.
When you have a vacant house and are living somewhere else, who is watching it to make sure it remains in good condition. When there is no one living in a home, it can start to deteriorate quickly.
If you don't want to handle the repairs or be responsible for a house that is slowly coming apart, we can help! We can buy it from you and give you cash so that you do not have to worry about the multitude of headaches that come with owning a vacant house, such as building code violations, rodents, squatters, lawsuits….you get the picture.
What Happens When a House Sits Vacant?
When a house is empty for a long time, many things can start to happen that affect the condition of the building. It may even reach a point where it becomes unsafe to live in.
Pipes can freeze and leak- causing a ton of water damage. If this were to happen, water could even harm the foundation of the home. Plus, water can sit in the supply lines causing sediment to build up from oxidation.
When appliances are not used, they can become damaged as well. For instance, refrigerators can be problematic. They might have issues with their sealing aspects or leakage, unless they were properly taken care of before the last person in the house left, damage will occur!
A vacant home is also a paradise to pests and animals. It does not take a long time for critters to start making your vacant building their home. Raccoons, squirrels, birds, and insects love living in abandoned buildings. The problem is they can make the home dirty and actually destroy things like chewed wiring.
Finally, windows can break easily in vacant houses.
Storms might throw branches through them, but more commonly, people love breaking windows when they know no one lives there.It is unfortunate, but it does happen more often than we would like. Curious explorers may also be finding their way into your vacant building through those broken windows.
If you do not want to deal with bringing your vacant home back up to code and getting it ready to sell, our team would be more than willing to buy it from you as is. We will handle all needed repairs, pests and other critters- for free.
You will never be charged a dime when you decide to sell your house to us. No matter the condition of your vacant property- we want to be the ones to buy it. So, whether it has been vacant for 5 years or 50, we would love to give you cash for it.